Reshaping
Green Energy for
the Industry!
Steam Turbine Manufacturer in India
We empower Industries to generate Green Electrical Energy along side meeting Heating requirements. Our Cogeneration Technologies enhance system efficiencies up to 80%. Higher efficiencies lead to reduced global warming.
526
k+
MW of Green Energy Generated
373
k+
Tons of Carbon Emission Mitigated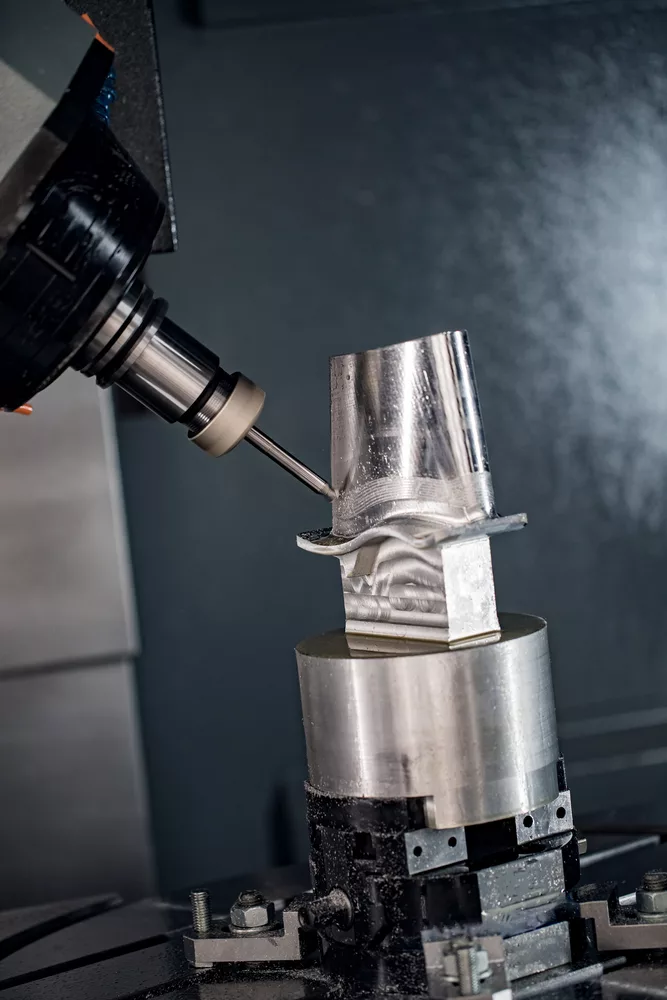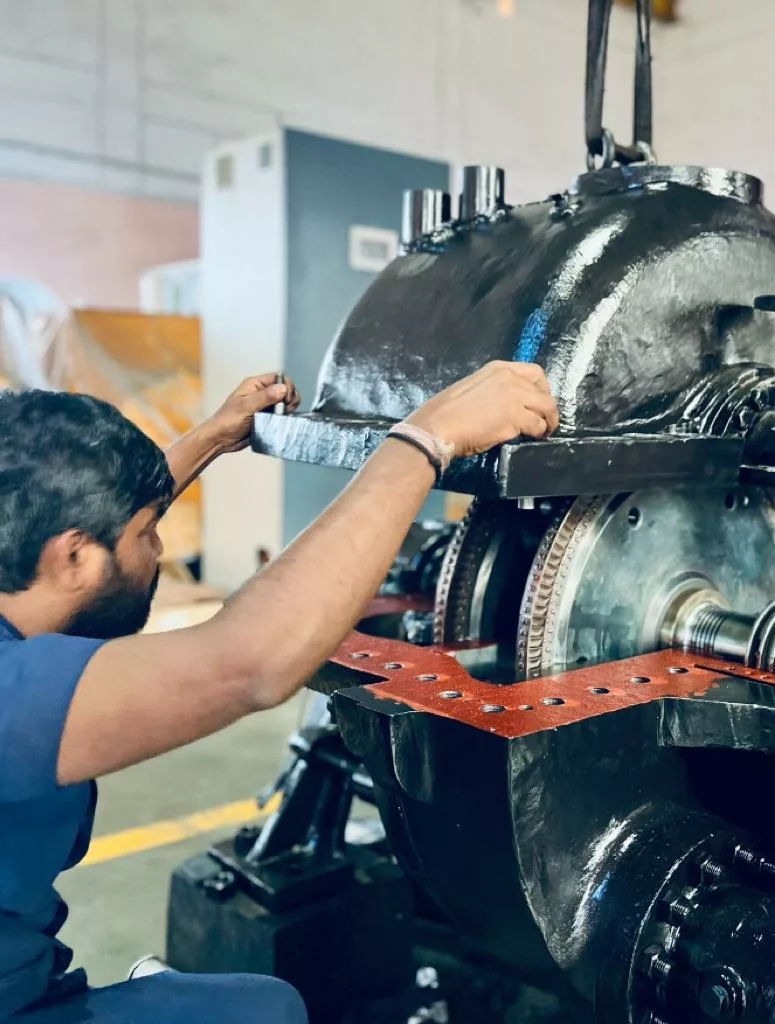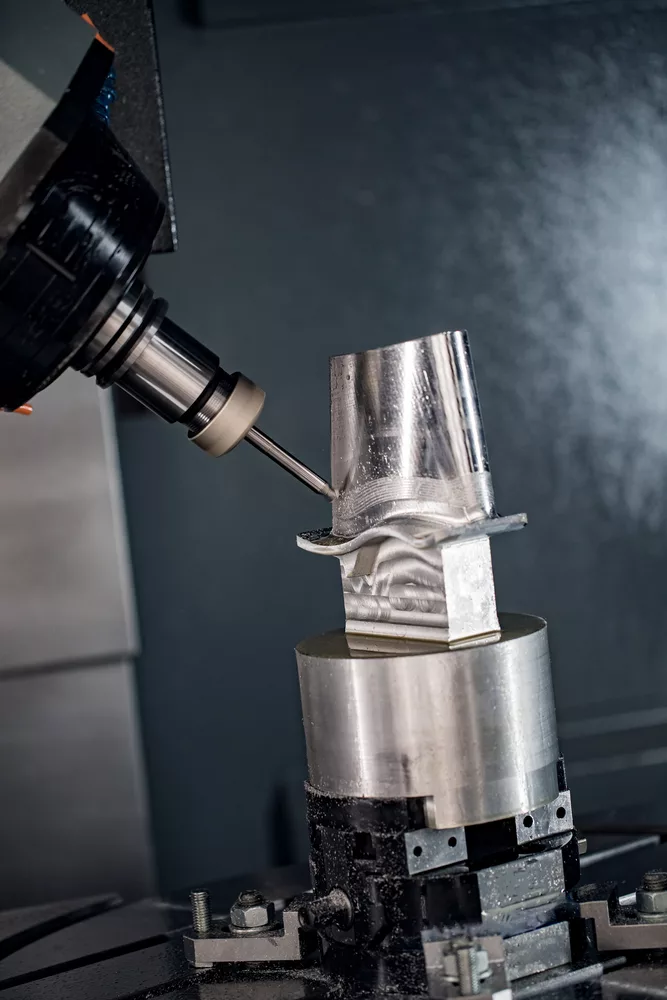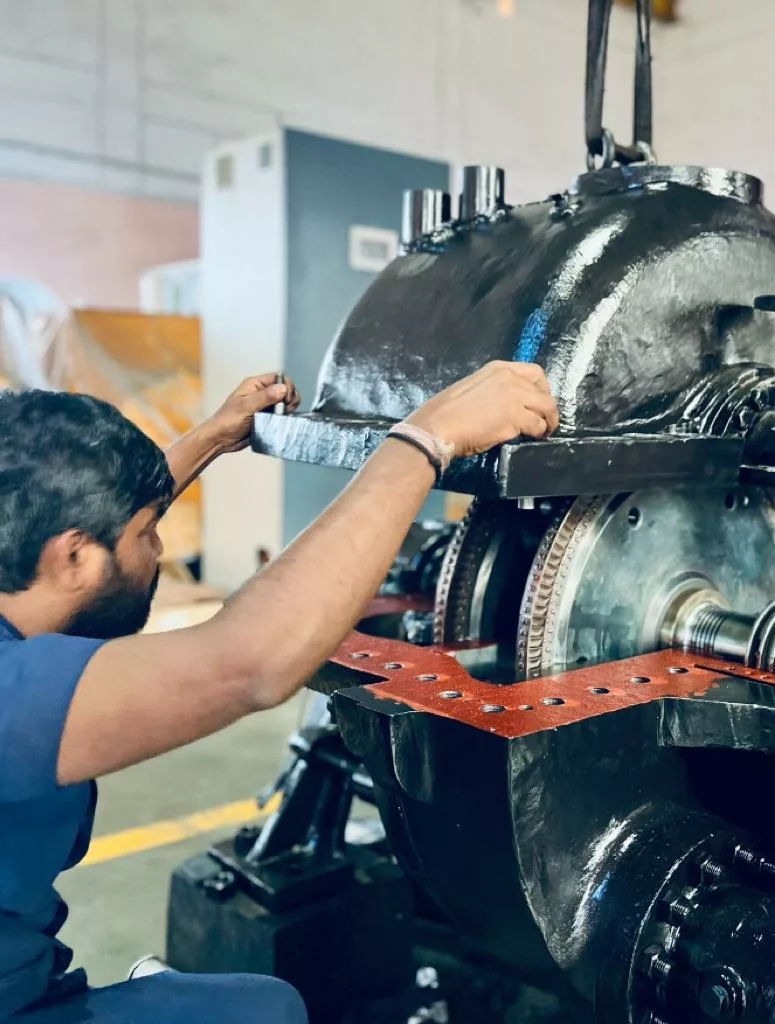 03. OUR CONTRIBUTION
Steam Turbine
Manufacturer in India
since 20 Years

Turbines are precision manufactured on modern machines. Special multiplane balanced turbine rotors lead to super smooth operation. Every Turbine is assembled with care for perfection.
Cogeneration, Simplified!
At Turtle Turbines, we believe a Seamless Solution will benefit our Customers. Our Customers can focus on their main Business while we help them generate Green Energy.
With well defined business processes right from understanding your requirements to after sales care, a complete solution is delivered.
Testimonials
What Our Customers Say
06. Our Customers
Customers
06. Our Customers
Customers
07. Our Services
Services
08. Everything New
Read the Latest
Blogs
Home