A dependable Onsite Power Source provides freedom to locate the industry at a optimum location. 100% Grid Free Power opens up different avenues for the industry and opportunity for the local community. An industry away from grid in a remote location uplifts socio-economic platform.
TUSKER CN Compact CAPTIVE generates onsite grid free Green Energy. A variant TUSKER EC Compact CAPTIVE can supply steam for process heating besides generating power. Local Fuel sources enhance cost effectiveness of this solution. Transmission losses are completely avaoided pushing up the system efficency.
TUSKER Compact CAPTIVE - Onsite Reliable Power
A Compact Onsite Power Plant that is simple to use and easy to manintain. Reliability is backed by an advanced Remote Monitoring System – TurboVison. Well designed Trubine Control System empowers local technicians to operate Power Plant with ease and confidence. Material of Construction confirming to global standards provide long running life of the Power Plant. Simple drawings and onsite supervision makes installation easy.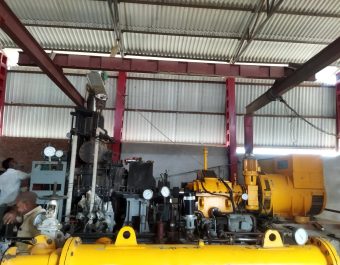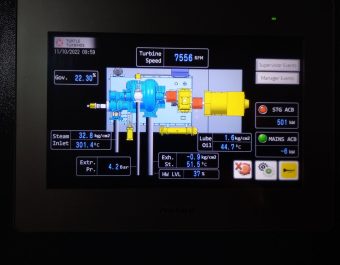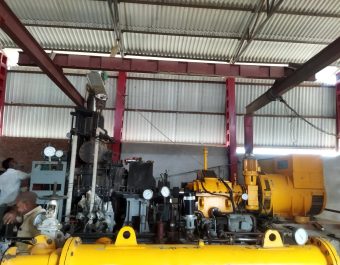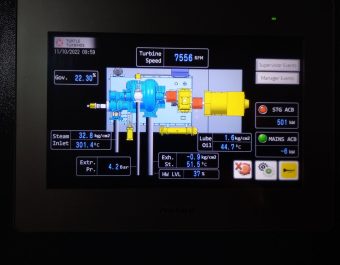 Applications of TUSKER Compact CAPTIVE
Wind energy is currently the largest contributing resource of renewable energy in Ireland. It is both Ireland's largest and cheapest renewable electricity resource. In 2018 Wind provided 85% of Ireland's renewable electricity and 30% of our total electricity demand. It is the second greatest source of electricity generation in Ireland after natural gas. Ireland is one of the leading countries in its use of wind energy and 3rd place worldwide in 2018, after Denmark and Uruguay.
As the company made clear in its announcement: "It's the perfect feature to use if you have an overflowing shopping cart, are dealing with a fussy child, or simply don't want to walk to your car through the rain." Admittedly, the technology isn't perfect yet; but it's certainly a taste of things to come.