team Turbines plays a very important role in the process industry, Distillery, Paper Mills, Oil Industry, Sugar Industry, Food Industry, and many others. To generate the required power with required steam pressure, steam turbines are installed in many industries. Hence proper care needs to be taken while using a steam turbine. Due to the continuous operation of the steam turbine, some spare parts run out. Maintaining proper operation of the steam turbines in the industry is the highest priority. Steam Turbines OEM replacement parts are manufactured to the high standard as the originally delivered equipment, incorporating the latest technological developments. Steam Turbine OEM is the producer of genuine spares parts for the full range capacity of steam turbines. Steam Turbine supplier uses advanced engineering techniques and high-quality materials to manufacture spare parts that help to get more out of assets. Every part is thoroughly tested and backed by a warranty, leading to improved output, increased efficiency, and extended maintenance intervals. When drawings and data aren't available, OEM of Steam Turbine does a re-engineering process. In addition to providing manufacturing data, the CAD model provides the basis for engineering analysis. This allows offering technology improvements, including advanced materials and standard steam turbine part replacement.
Turtle Turbines are as an OEM, it draws upon its experience to provide substitutes of original components, like stationary or rotating blades as well as many other required steam turbine parts. Additionally, we can enhance the configuration and material for replaced parts upon request. We can provide strategic and logistics spares.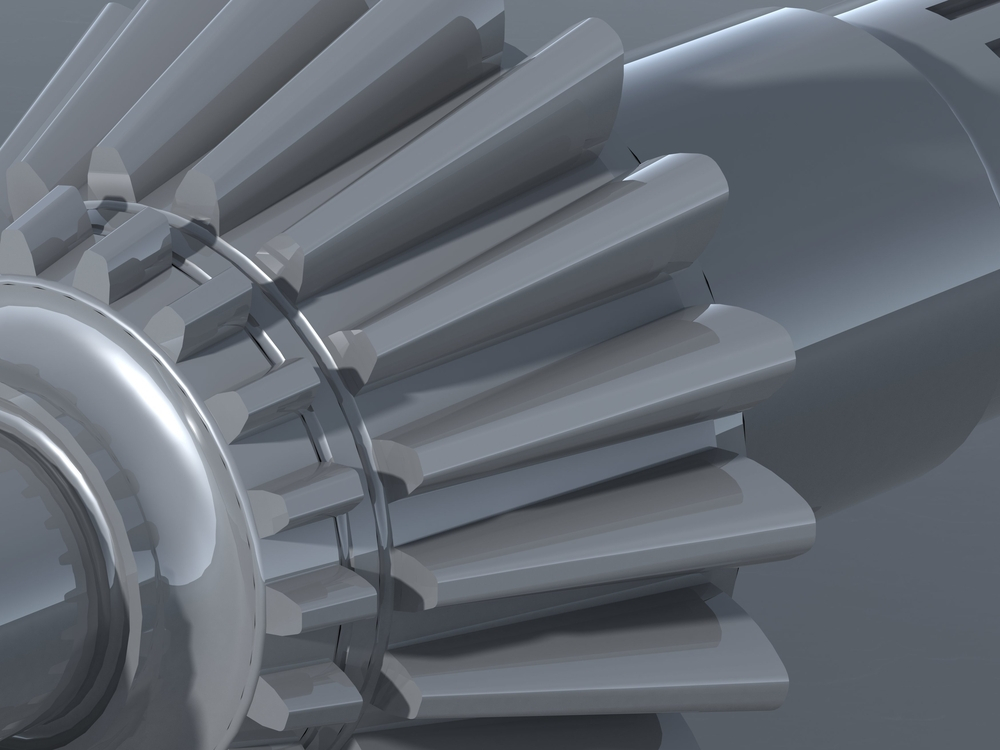 Strategic spares – Bladed/Unbladed rotors, Casing, gland housing, Blades, diaphragms, gland segments, Bearings, Valves, Control systems spares.
Logistics Spares – Fasteners, Gaskets and Seals, Filters, Consumables, etc. Turtle Turbines supplies all required spares within India and also abroad.